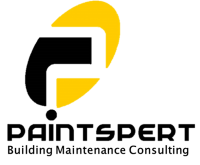 Also known as our WIP Report
During the project we will monitor work at a frequency negotiated with the client. Monitoring includes assisting the applicator with the production of a reference panel and documenting measured results. Moisture readings are taken randomly as well as wet film and dry film build readings where available. Comment is made on the workmanship in terms of Preparation and compliance with the specification. We make recommendations and follow up on action taken based on those recommendations. Where we are required to attend meetings with the applicator and concerned parties we document the meeting notes in these reports.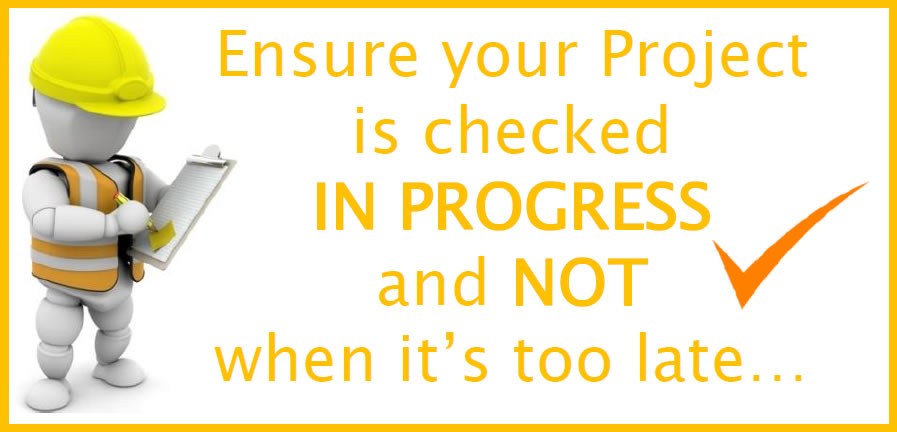 Fresh Approach
We approach each project with an objective view on the requirements of that particular building.
Independence
We are able to produce specifications for projects to be undertaken across a wide range of products and we are not limited by a specific range of products or services.
Expertise
We are experts in redecoration, specifically painting and waterproofing.
Relationships
Paintspert has relationships with leading Paint Manufacturers which helps us to obtain high level co-operation on our clients' behalf.
Pricing Facilitation
We facilitate an "apples for apples" approach during our pricing meetings. We prepare a scope of work and specification document for all parties to quote on to ensure clarity on work to be undertaken.
Integrity
We do not leverage our clients business against suppliers or contractors. Therefore we remain dependant on our CLIENTS as our primary focus.